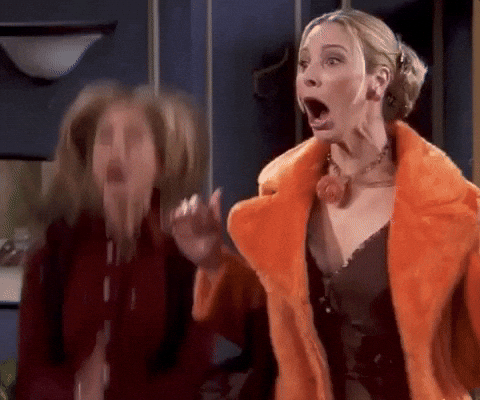 OMG You're in! ANd I'm doing a happy dance!
Congratulations!
Be sure to follow the steps below to be fully prepared for the masterclass!
I'll see you there!
Your next steps…
Mark your Calendar & check your email
Get ready to spring to your most profitable asset – your email list! Mark your calendar with the date and time of our highly anticipated, strategy-packed Masterclass. This is your opportunity to learn the proven techniques for monetizing your list effectively. Keep an eye on your inbox for your confirmation email that contains the all-important link you need to access this class. I can't wait to see you there!
Print/Download your workbook
Ensure you have your workbook ready for the Masterclass by either printing it out or downloading it onto your preferred device. This invaluable resource will serve as your companion throughout the session, allowing you to take notes, engage in brainstorming exercises, and complete the actionable tasks we'll cover. So, grab your copy of the workbook and get ready to make the most out of this masterclass.
Download the free spreadsheet
Also, be sure to download the complimentary bonus spreadsheet and save it into your personal Google Sheets account. This invaluable resource will play a crucial role in our Masterclass where you will organize your ideas in a manner that perfectly aligns with your vision and resonates with your audience. So, make sure to secure your copy of the spreadsheet and get ready to harness its power during our time together.
Go to File > Make a Copy